Case Studies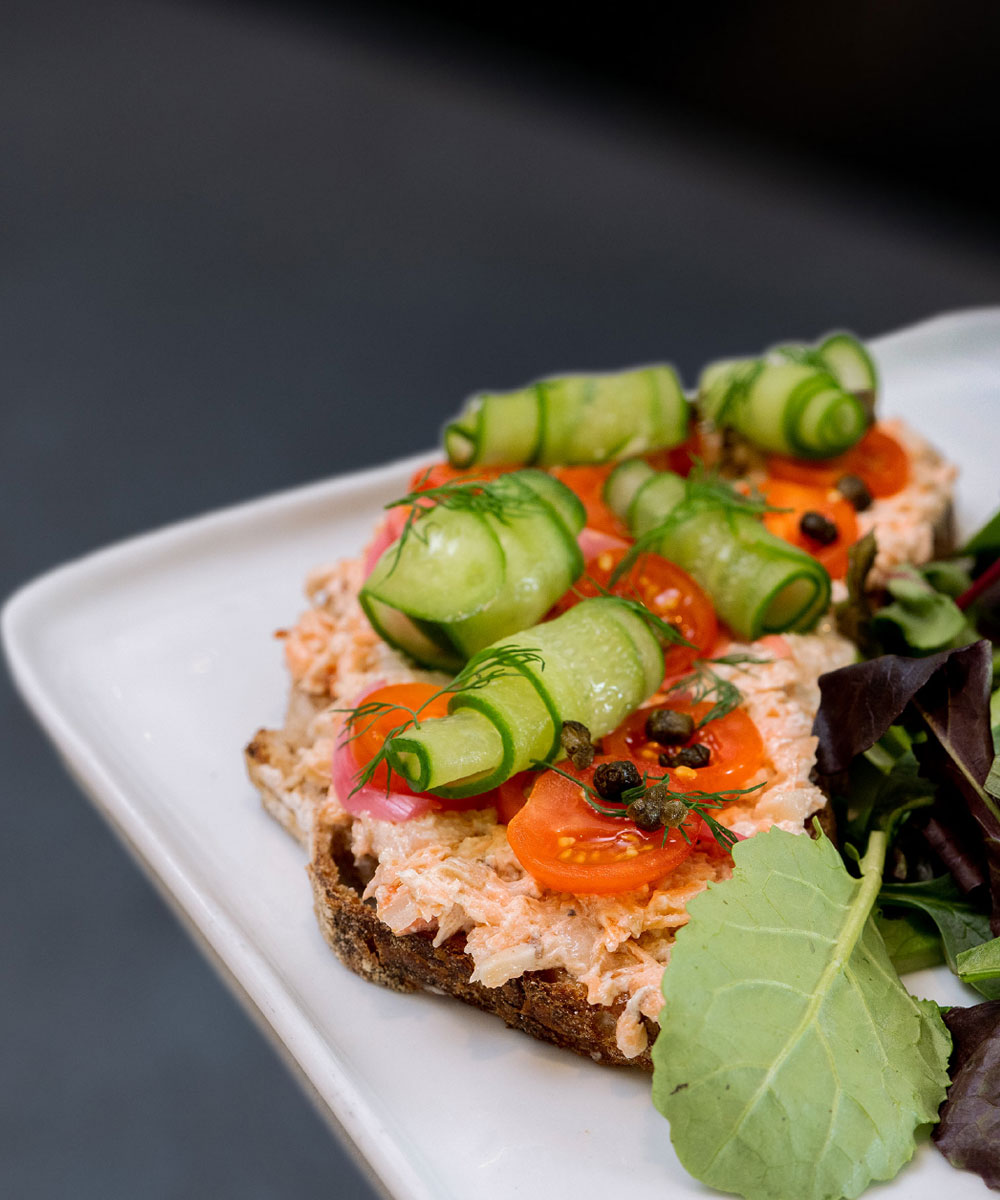 Case Studies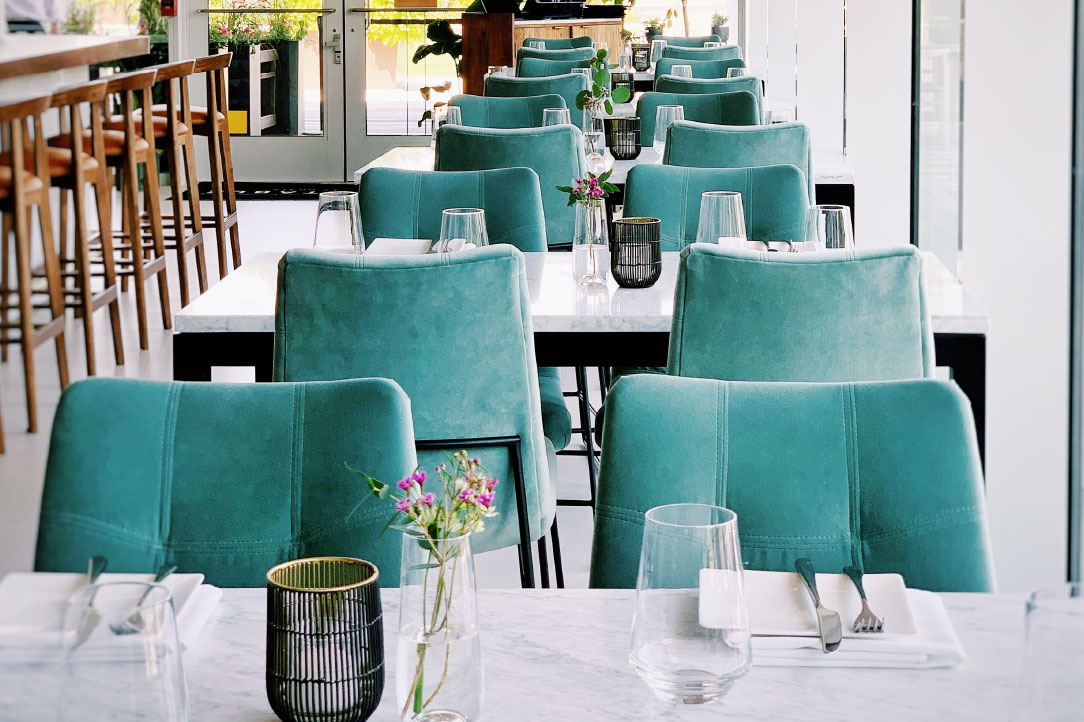 The Table at Crate
In collaboration with the global home furnishing retailer Crate & Barrel, we developed a chef-inspired restaurant with our own Chef Bill Kim. The first-ever full-service restaurant inside a Crate & Barrel store, the Table at Crate represents the things we love most- connecting people, creative food, and timeless design.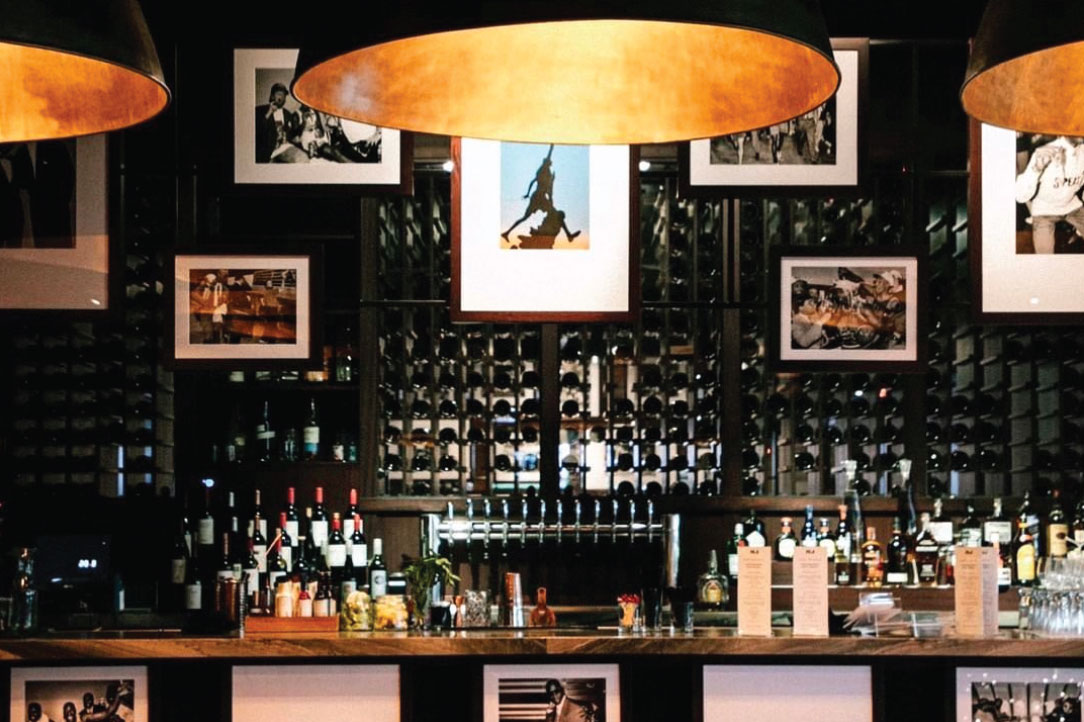 Michael Jordan Partnership
Over twenty-five years ago, we partnered with Michael Jordan to develop restaurants that embody the quality and distinction of the legend himself. With four locations around the U.S., Michael Jordan's Steak House is one of the nation's most acclaimed destinations for steak enthusiasts.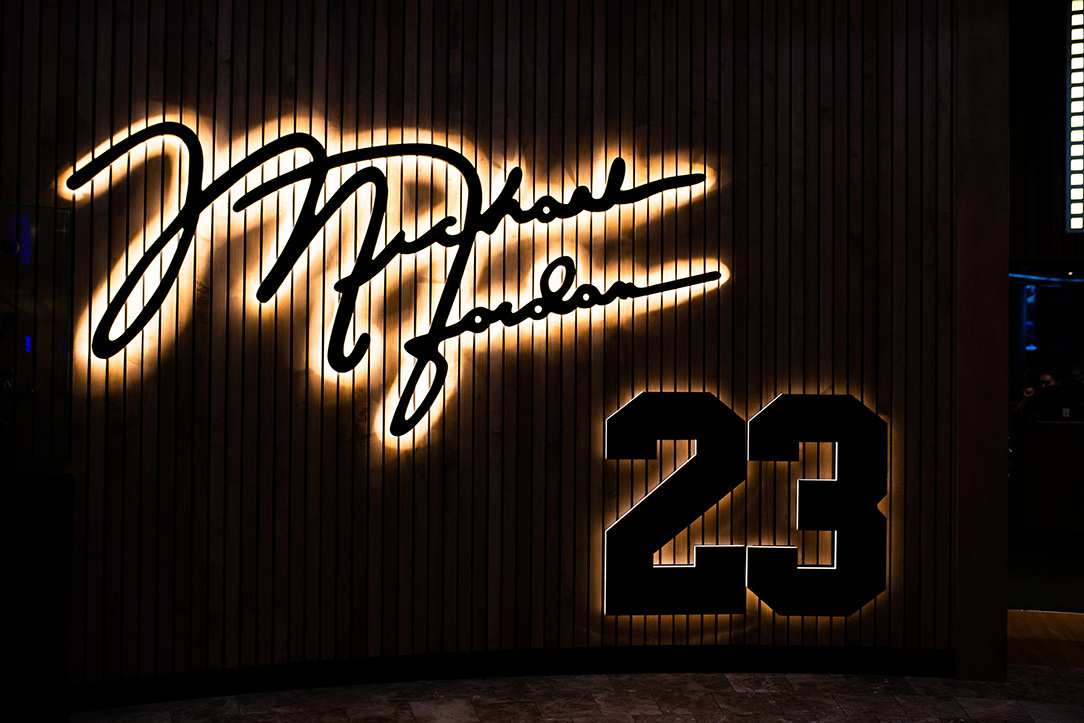 Mohegan Sun Partnership
Partnering with Mohegan Sun Casinos, we develop unique concepts for every demographic – elevated sports bars, Mexican cantinas, and contemporary Steak Houses.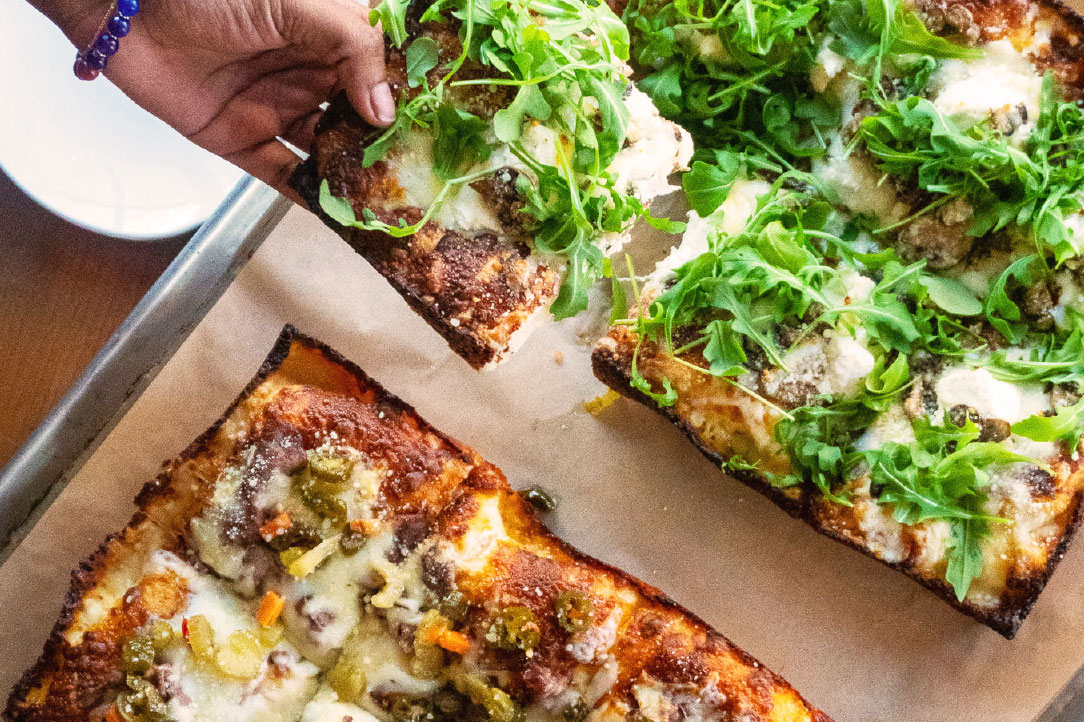 Purdue Food Hall
Partnering with Aramark, we brought five unique dining concepts to Purdue University's Memorial Union. Small footprint, big flavors!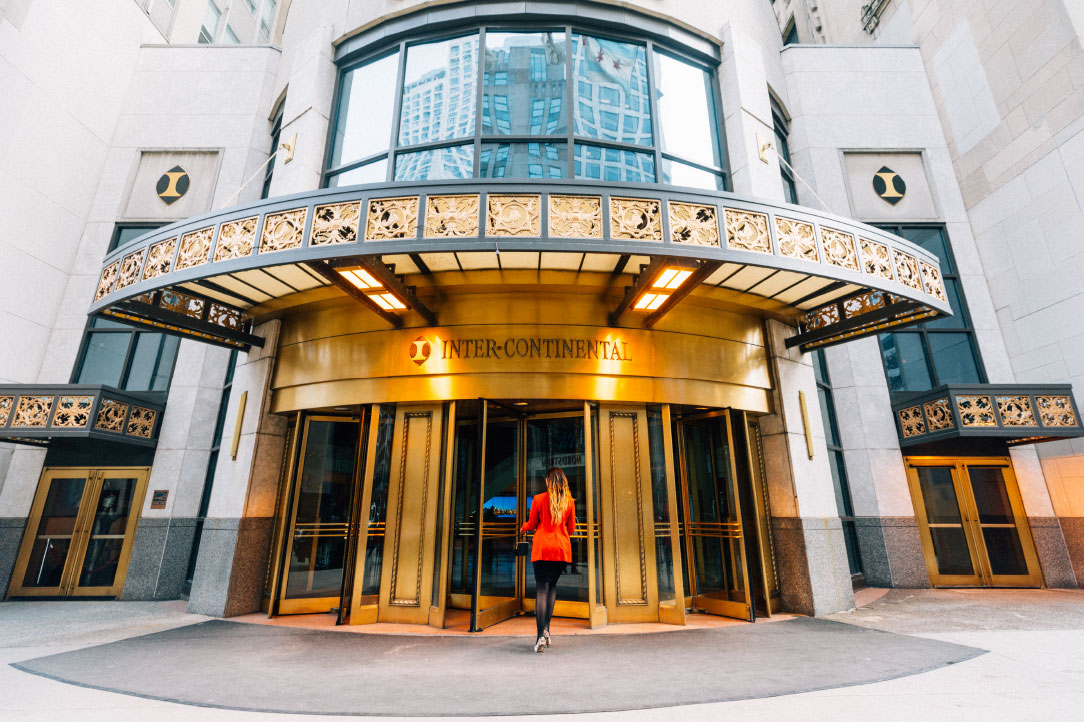 Strategic Hotels and Resorts
In partnership with world-class hospitality leader Strategic Hotels & Resorts we have brought the Michael Jordan's Steak House and Eno Wine Bar concepts to multiple U.S. locations.
Top