History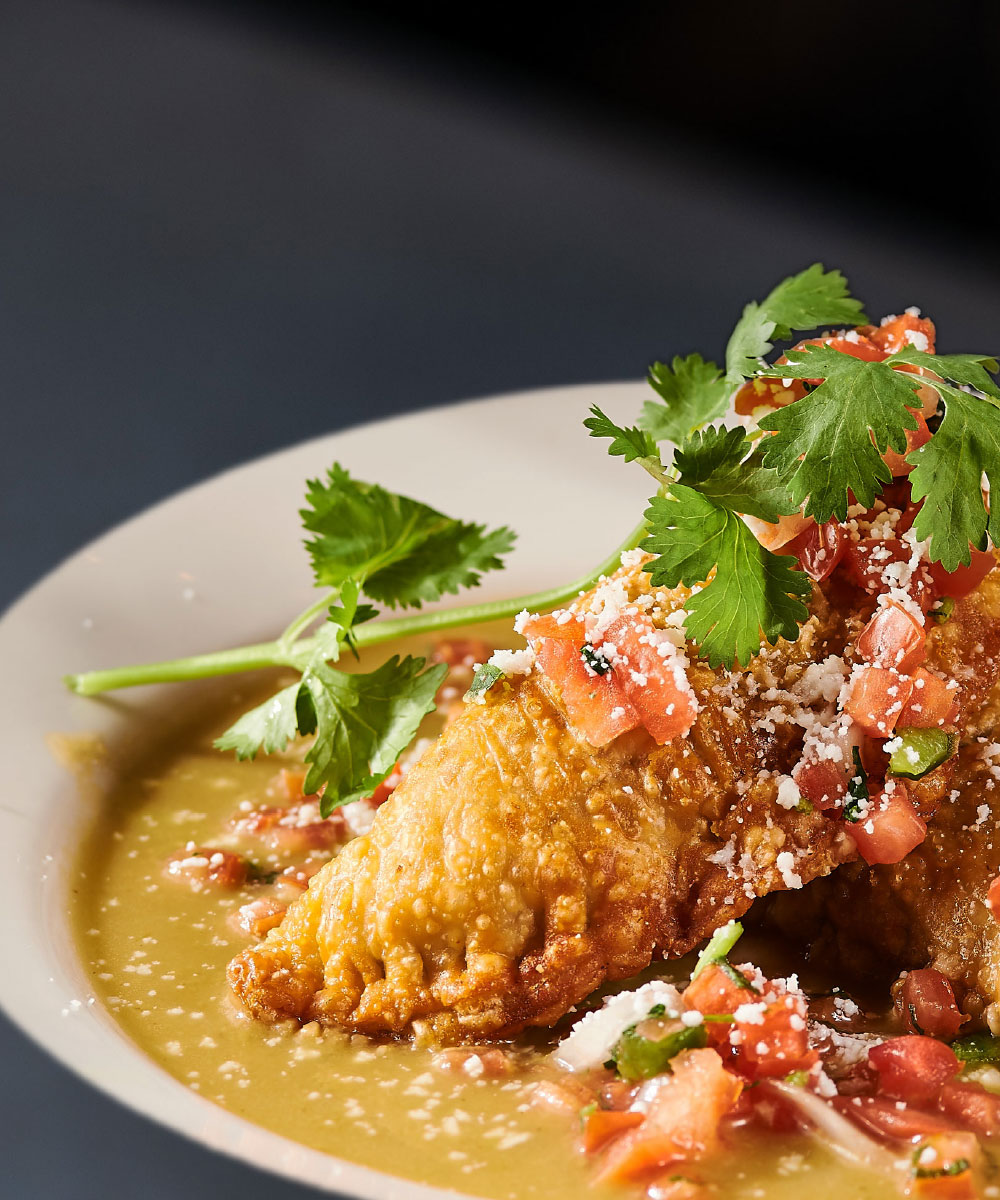 History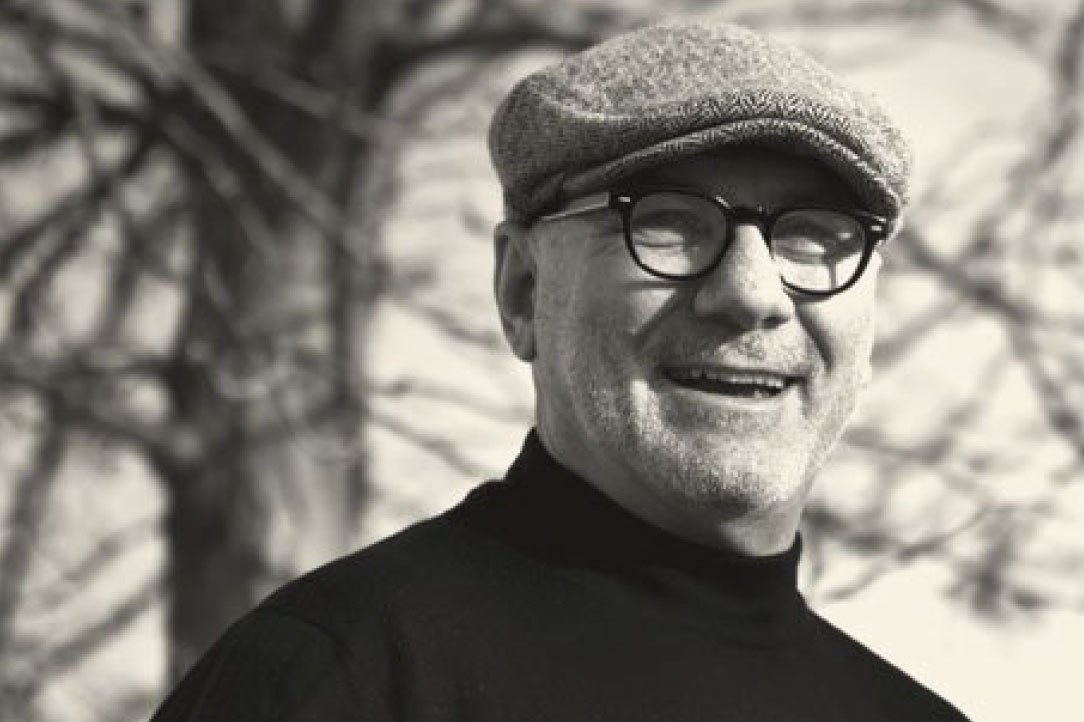 1992


CRG Founded

David Zadikoff with Jonathan Albert founded Cornerstone Restaurant Group. With two decades of hotel management experience, David's dream was to create a company representing his values. He shifted his focus to operating and managing hotels and restaurants with the intention of providing heartfelt hospitality to every guest. Since 1992, the Cornerstone portfolio has continued to diversify with branding, licensing, and operating endeavors both domestically and internationally.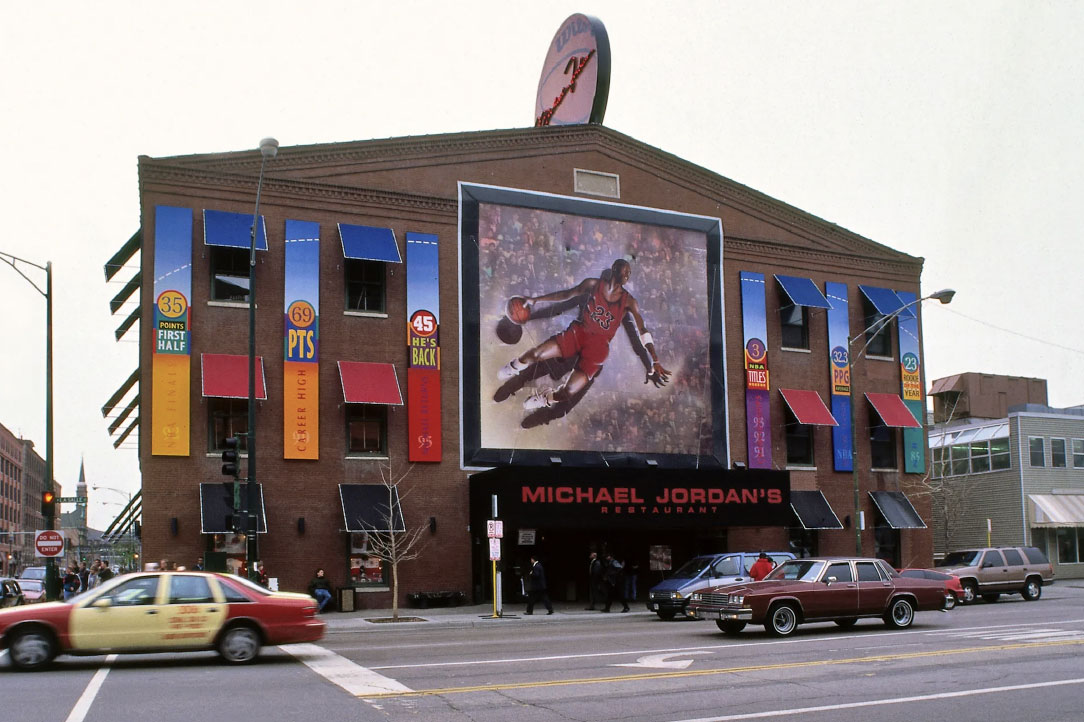 1993


Michael Jordan's Restaurant Chicago

Cornerstone Restaurant Group and Hyatt Corp. opened and managed basketball legend Michael Jordan's first namesake restaurant in Chicago, a three-level homage to Jordan's storied career and his time playing for the Chicago Bulls. For 5 years Michael Jordan's Restaurant served as the upscale dining destination for food connoisseurs and sport fans across the country.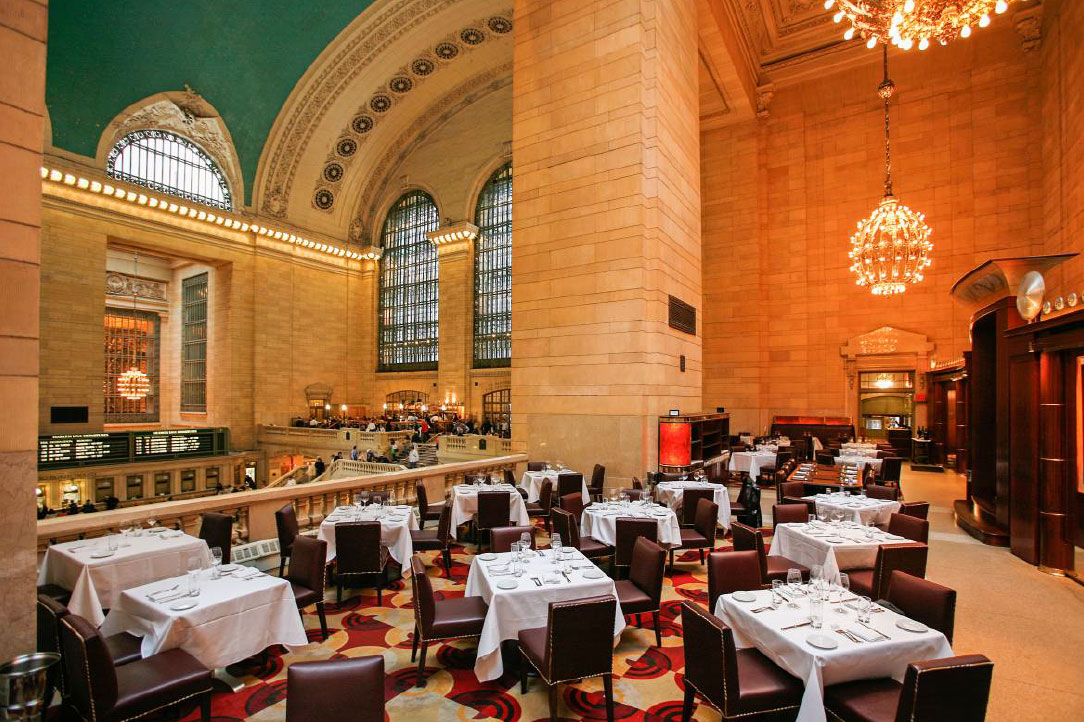 1997


Michael Jordan's Steakhouse NYC

In collaboration with Glazier Group, CRG opened their first location of the Michael Jordan's Steak House concept at Grand Central Station in New York City. The collaboration between Cornerstone and Glazier resulted in the creation of an upscale, destination restaurant and event space, distinguished by its unique concept.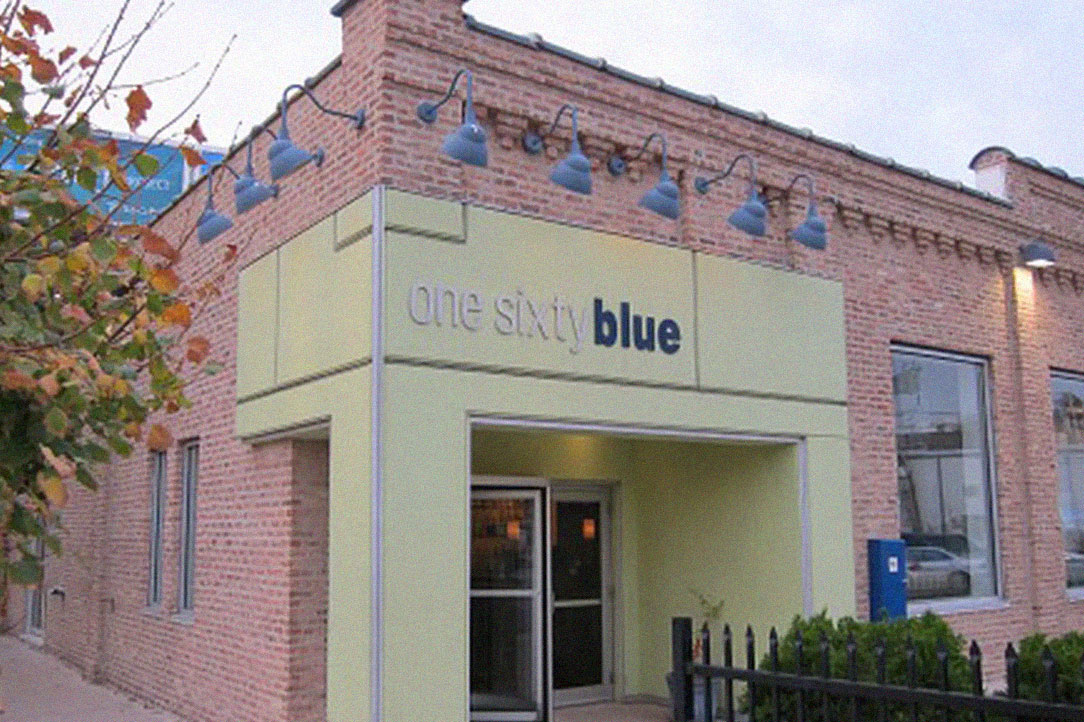 1997


One SixtyBlue Chicago

In collaboration with Michael Jordan and architect Adam Tahani, CRG expands Michael Jordan's culinary portfolio with the opening of 160blue. Located in the West Loop area of Chicago, 160blue was a high-end contemporary restaurant serving as a gathering spot for Chicago's elite and recognized by Esquire as one of the best new restaurants in 1997. Michael Jordan's signature Delmonico steak was created at 160blue and can still be found on all Michael Jordan's Steak House menus throughout the United States.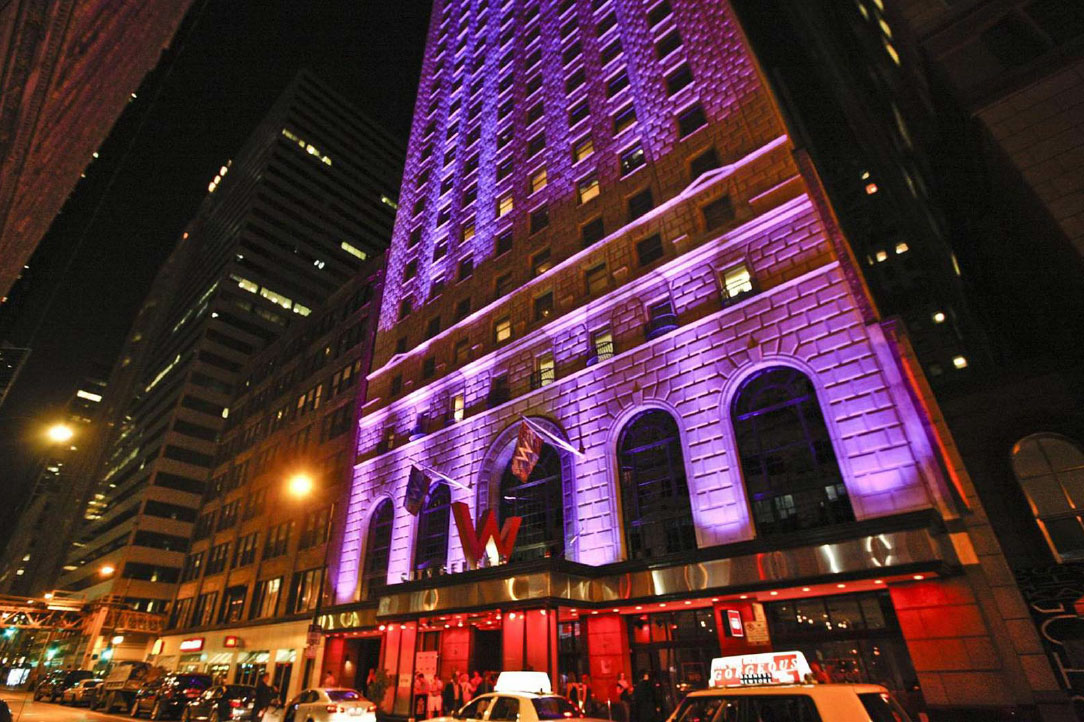 1999


Partnership with W Hotels

Beginning in 1999, Cornerstone Restaurant Group and W Hotels opened four restaurant concepts in Chicago, Mexico City, and New Jersey over the next decade. Cornerstone managed and oversaw the operations for the restaurants, on-site banquets, and room service throughout the four W properties.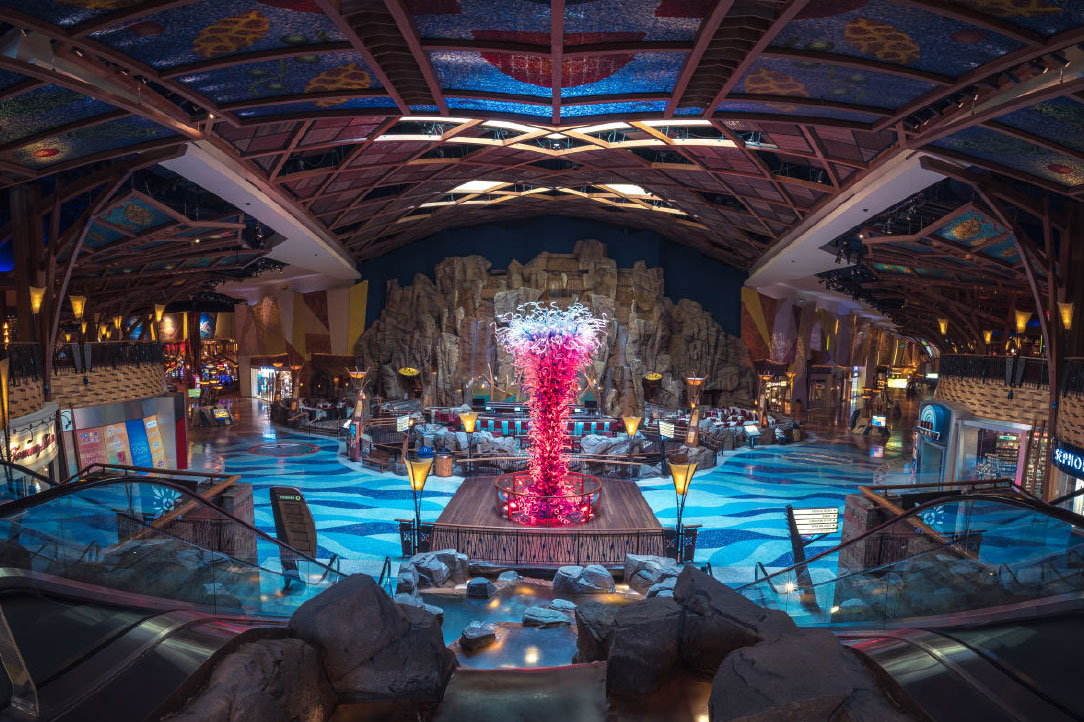 2001


Mohegan Sun

CRG became the first hospitality group to sign a management deal with Mohegan Sun Casino, Connecticut. The agreement brought Michael Jordan' Steak House and MJ23 Sports Bar and Grill to the casino property and it has been a destination for food lovers and sport enthusiasts for over 20 years.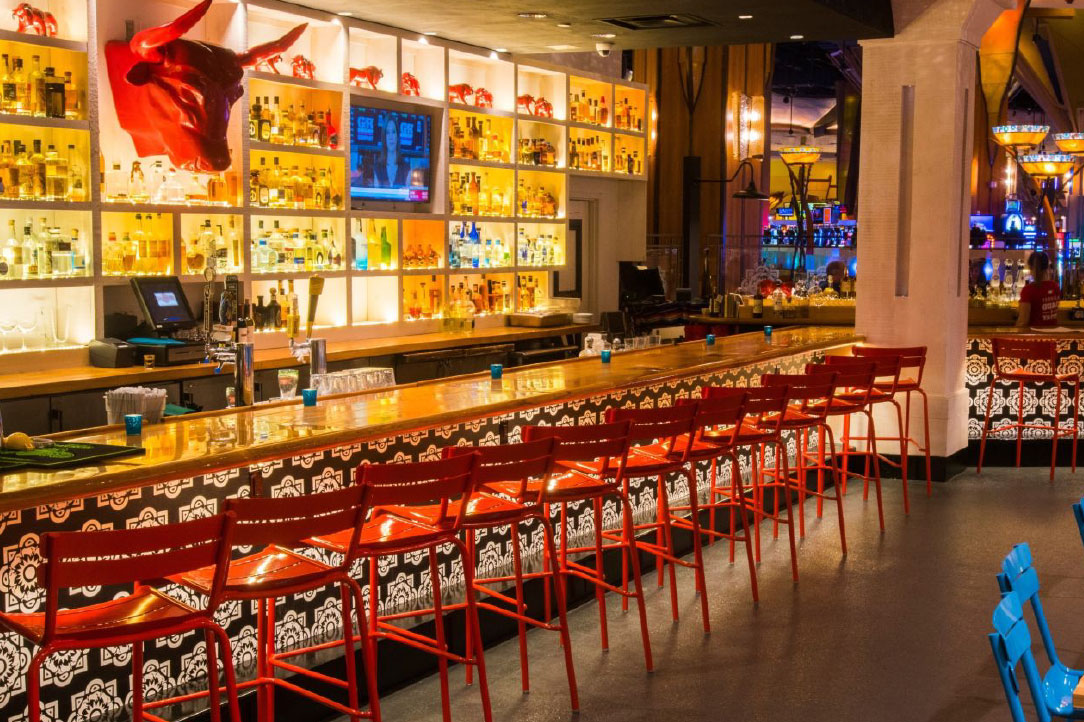 2007


Sol Toro Mohegan Sun

The Mohegan Sun restaurant portfolio expanded with the opening of Sol Toro; another Michael Jordan inspired concept. Created from Michael's love for tequila, Sol Toro is a vibrant Mexican restaurant focused on premium tequila and authentic Mexican flavors. Cornerstone Restaurant Group owns and operates Sol Toro, the third restaurant in Mohegan Sun, Connecticut.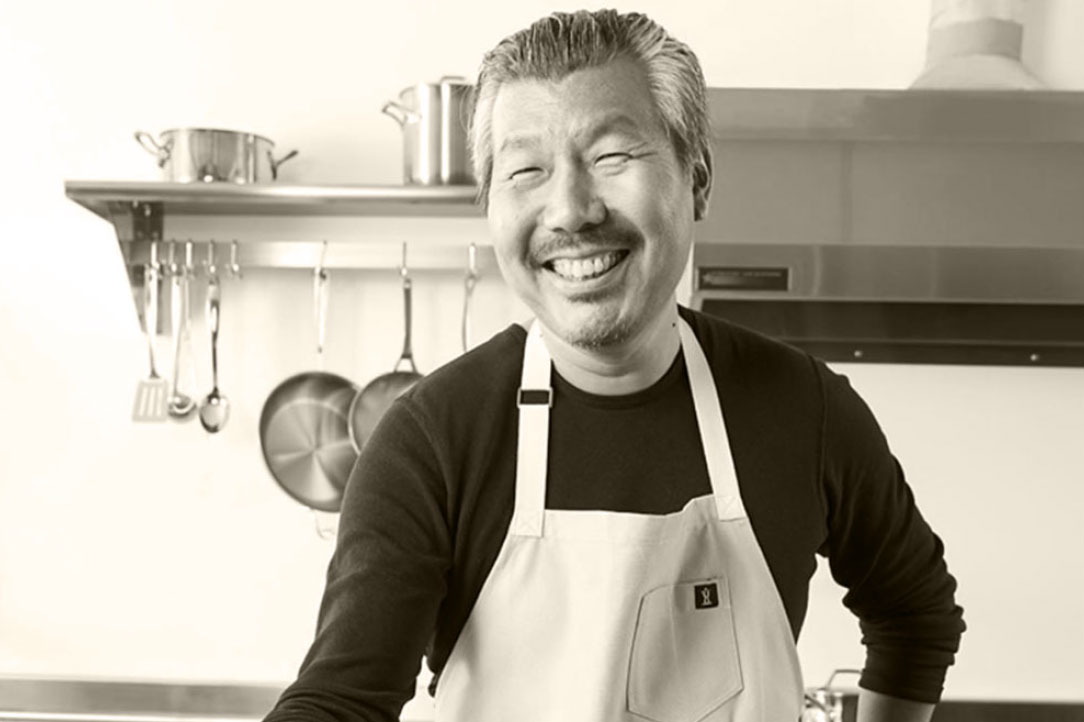 2011


Chef Bill Kim

CRG began its longstanding partnership with culinary powerhouse, Chef Bill Kim. Classically trained alongside America's culinary elite, Chef Kim brought an infusion of Korean flavor to the Chicago restaurant scene with the opening of Urbanbelly, Belly Shack and bellyQ.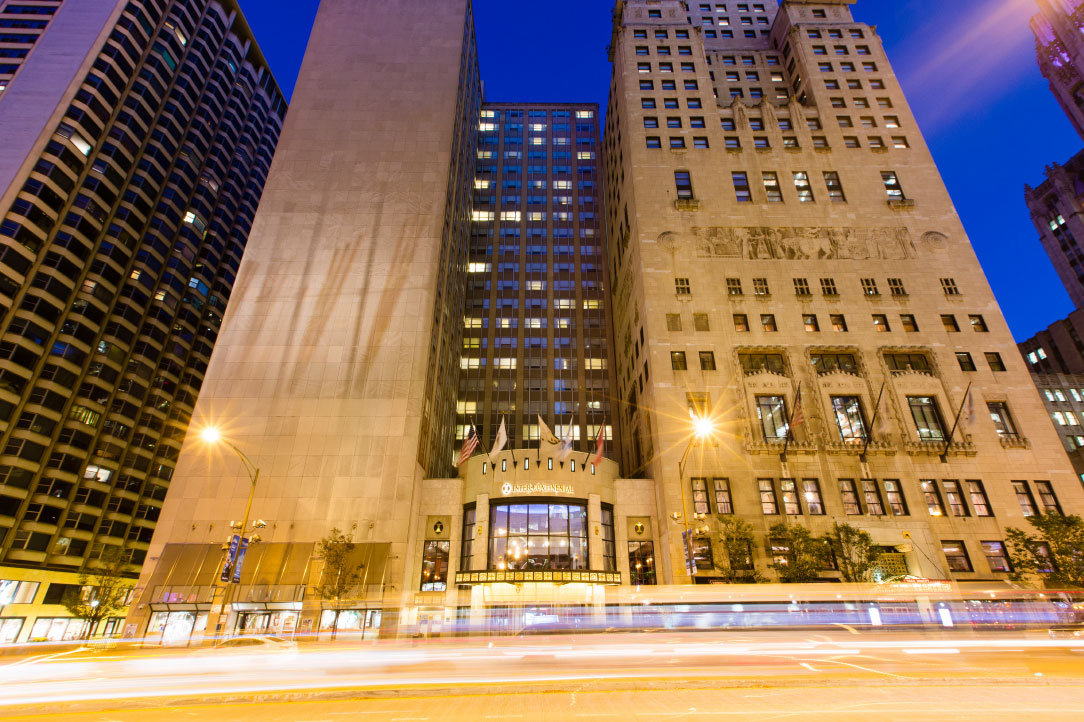 2011


Michael Jordan's Steak House Chicago

Michael Jordan's Steak House opened in the InterContinental Hotel on Chicago's Magnificent Mile. In a licensing agreement, CRG, Strategic Hotels and IHG brought the third location of Michael Jordan's third Steak House to life.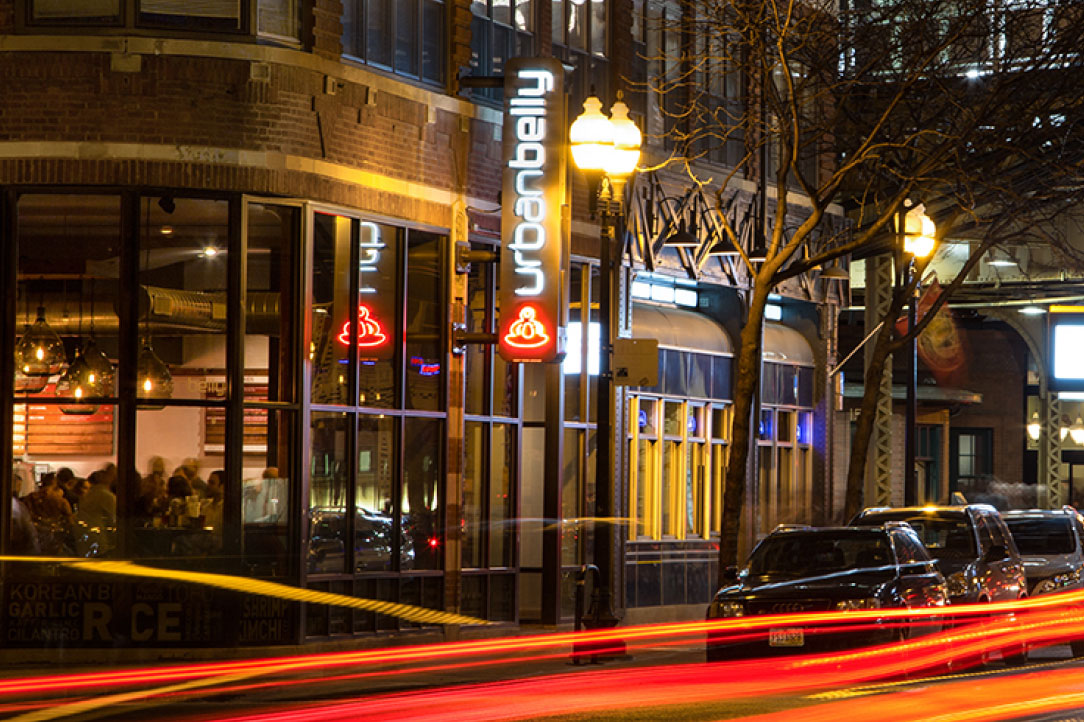 2017


Urbanbelly Wicker Park

Chef Bill Kim and Cornerstone Restaurant Group open Urbanbelly's iconic Wicker Park location. After five successful years' operating Urbanbelly in Avondale and a stint along-side bellyQ in the West Loop, Kim, in partnership with Cornerstone, expanded the menu and relocated Urbanbelly to Chicago's Wicker Park neighborhood.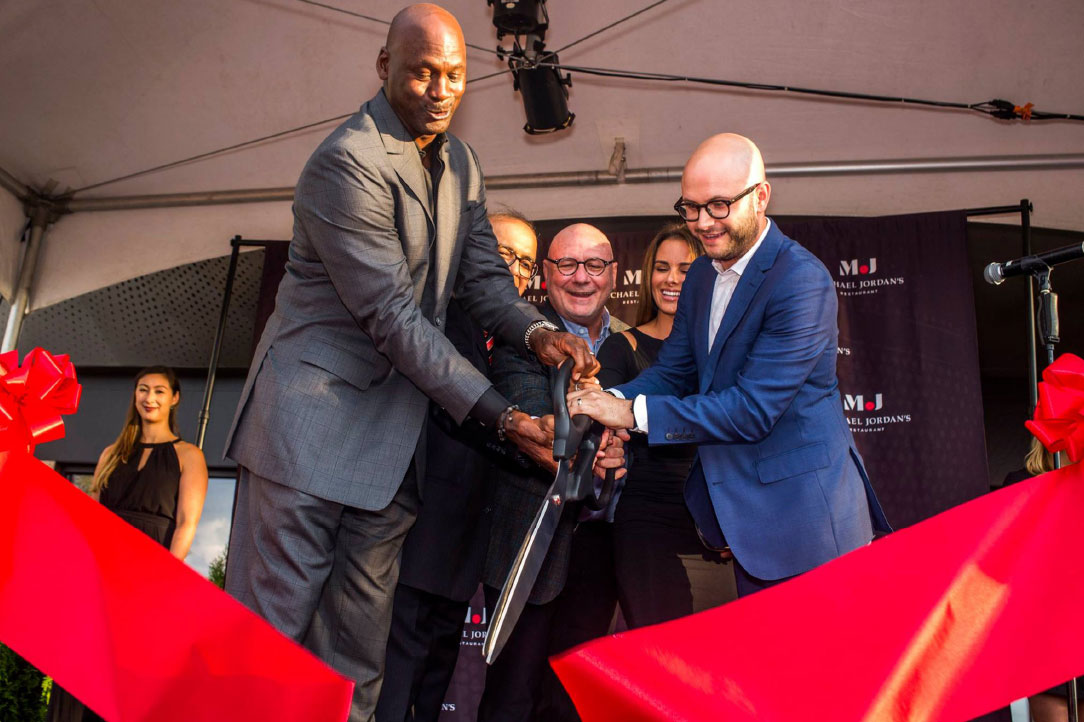 2017


Michael Jordan's Steak House Oak Brook

The Michael Jordan's Steak House portfolio expands once again, this time to the affluent Chicago suburb of Oak Brook. Adjacent to the popular Oakbrook Shopping Center, this location brought the "Steaksmanship" that guests have become so accustomed to another market where bringing elevated American classics and an all-star roster of craft beer and cocktails to Oak Brook, Michael Jordan's Steak House is where legendary times take flight.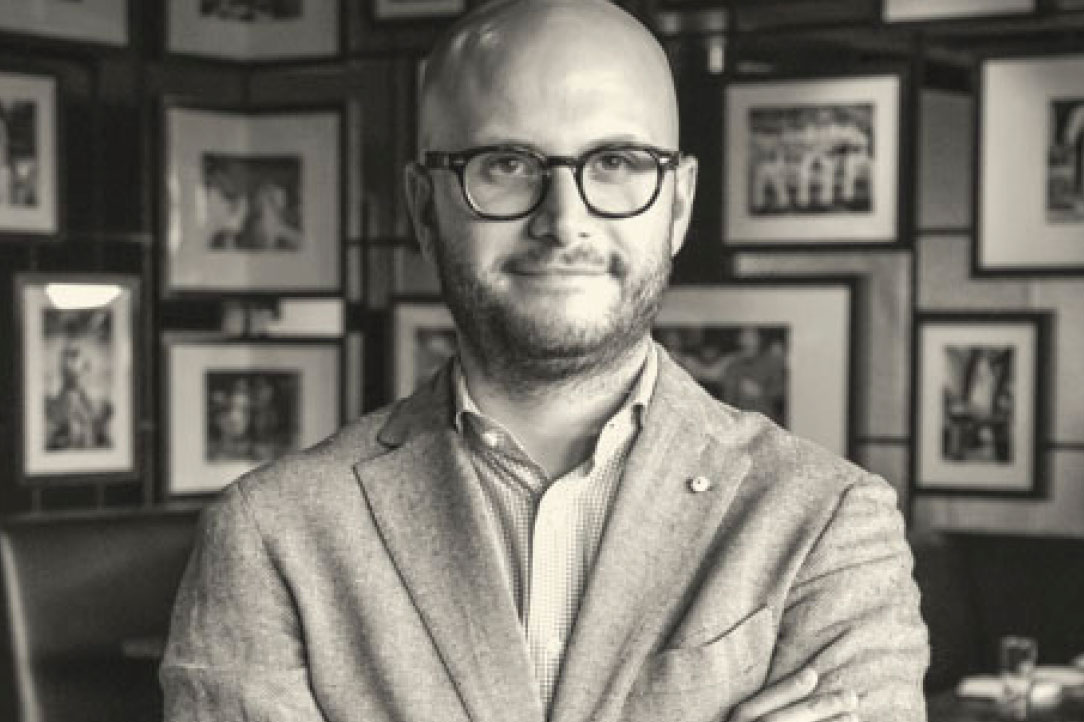 2018


Josh Zadikoff Appointed President

In 2018, Josh Zadikoff took over the role as President of CRG.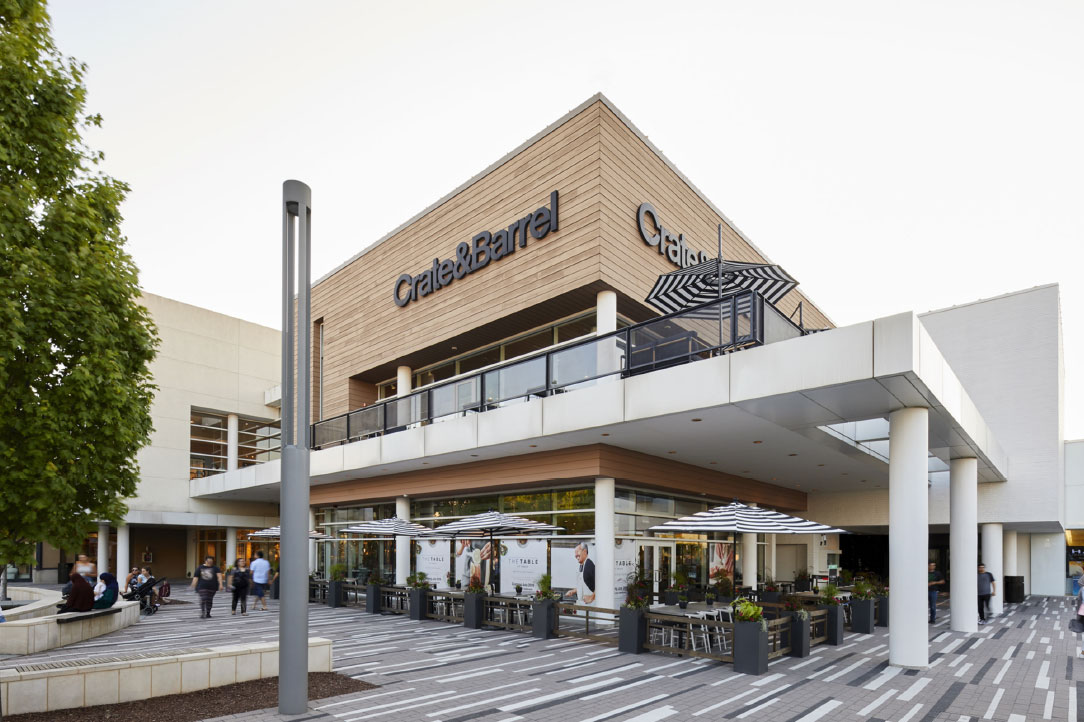 2019


The Table at Crate

Home furnishing retailer, Crate and Barrel in collaboration with CRG, introduced leading the industry concept The Table at Crate. James Beard-nominated Chef Bill Kim serves as the culinary powerhouse behind this concept. Opening inside Crate and Barrel's Oak Brook, Illinois location, The Table at Crate is Crate and Barrel's first full-service restaurant and CRG's first venture into the retail space.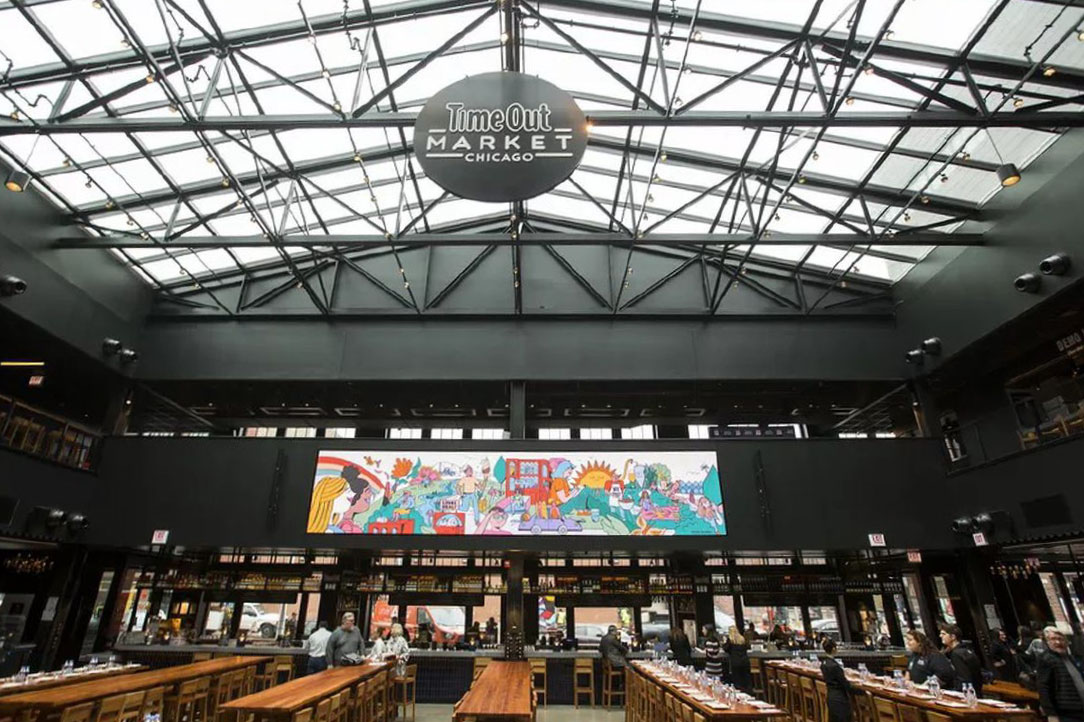 2019


Time Out Market Chicago

Chef Bill Kim and Cornerstone Restaurant Group open two concepts at the highly anticipated TimeOut market Chicago. Both Urbanbelly and Chef Bill Kim's Ramen Bar sit as fixture restaurants within this culinary hub in Chicago's West Loop.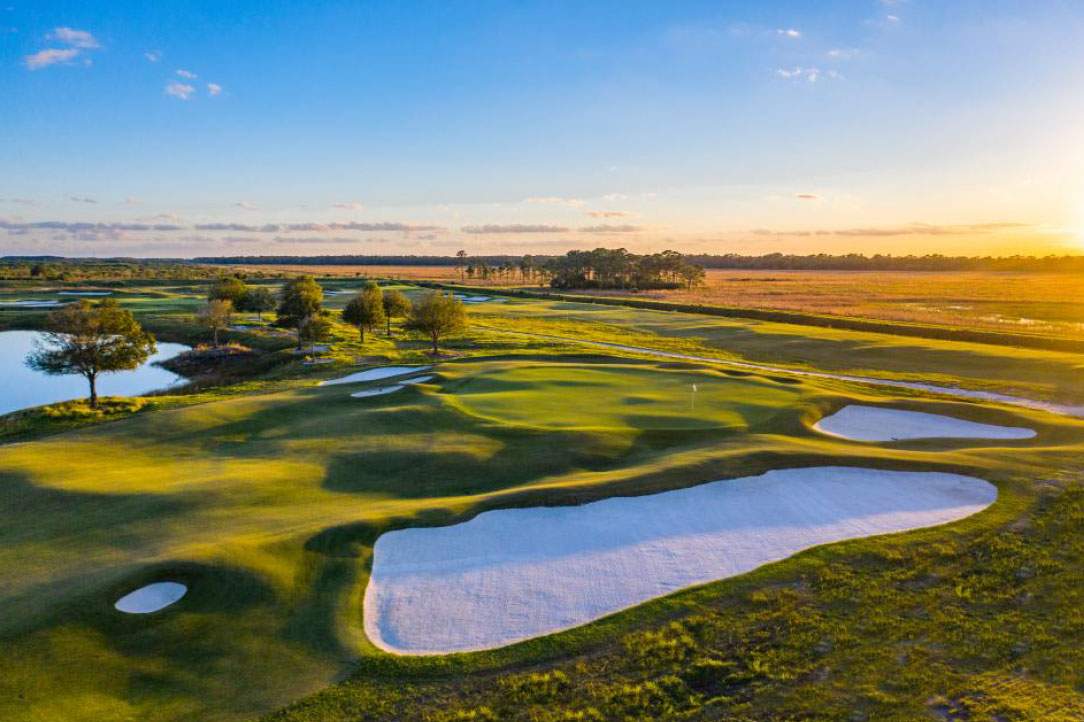 2019


The Grove XXIII

Michael Jordan partners with CRG to develop the food and beverage program at his private golf club Grove XXIII.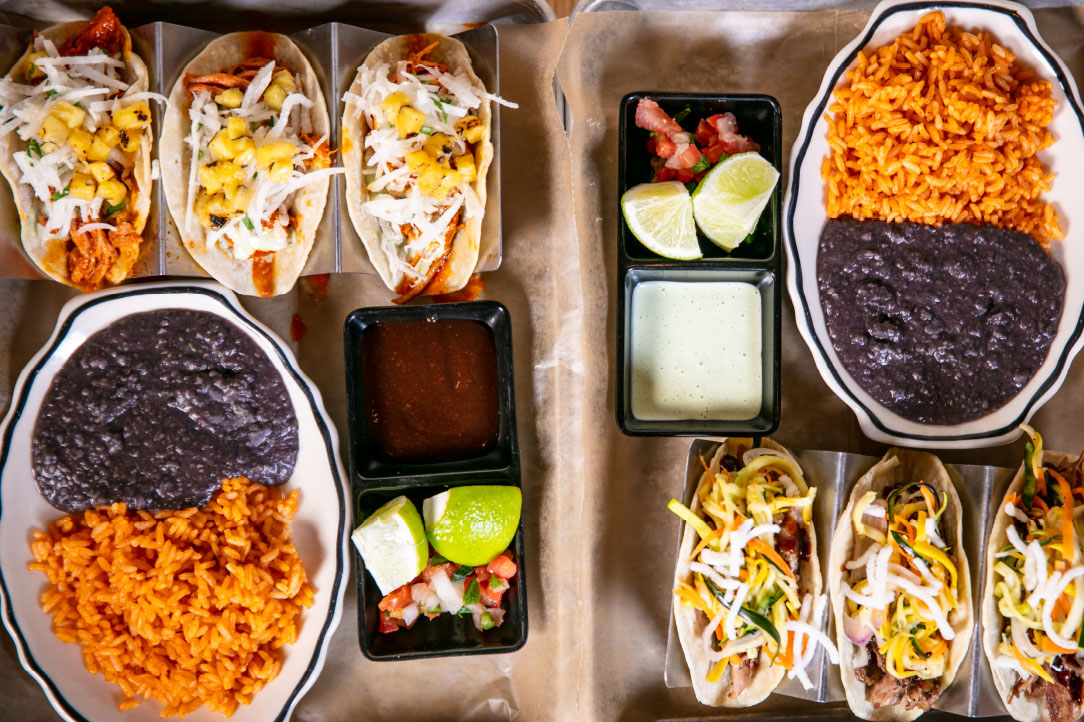 2021


purdue memorial union

In partnership with Aramark, CRG begins its first foray into collegiate food service at Purdue University. Located within the Purdue Memorial Union, CRG helped Aramark execute an elevated food hall, opening five different culinary concepts under the direction of Chef Bill Kim and Chef Craig Couper.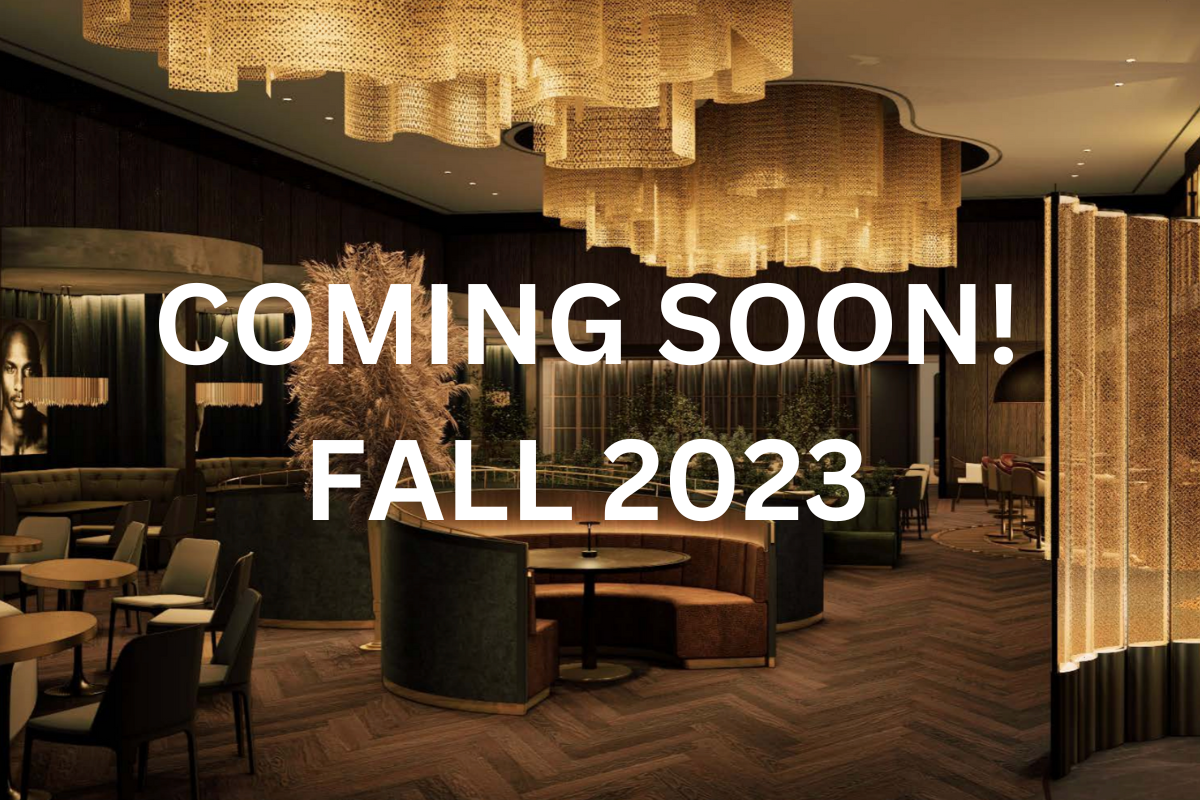 2023


INSPIRE South Korea

Coming Fall 2023: Cornerstone Restaurant Group expands internationally in partnership with Mohegan Sun and their new South Korean property, INSPIRE Entertainment Resort. Cornerstone will open the first international Michael Jordan's Steak House and the second location of MJ23 Sports Bar & Grill, alongside two new concepts, Brasserie 1783 and Hi-Fi Chicken & Beer.
Top