Community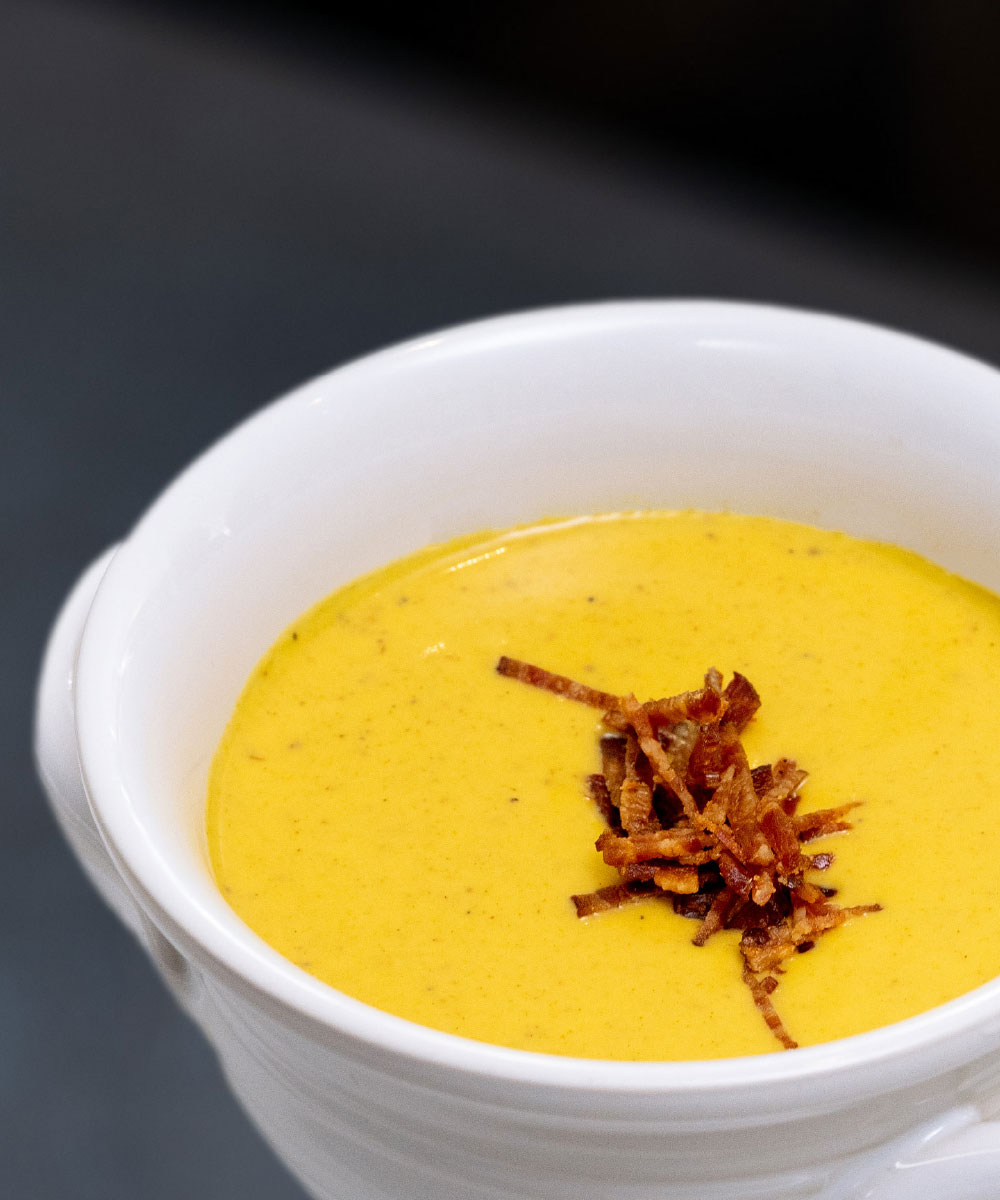 Community

CRG Gives Back.
We believe our restaurants should positively impact our larger surrounding community. Through various events and local promotions, we give back to those in need and take a leading role in mobilizing the chef's community in Chicago to support important causes. Our focus in these efforts is to support socially responsible food suppliers, encourage young people to live a healthy lifestyle, and to foster career development in the hospitality industry among other important initiatives.
Signature Events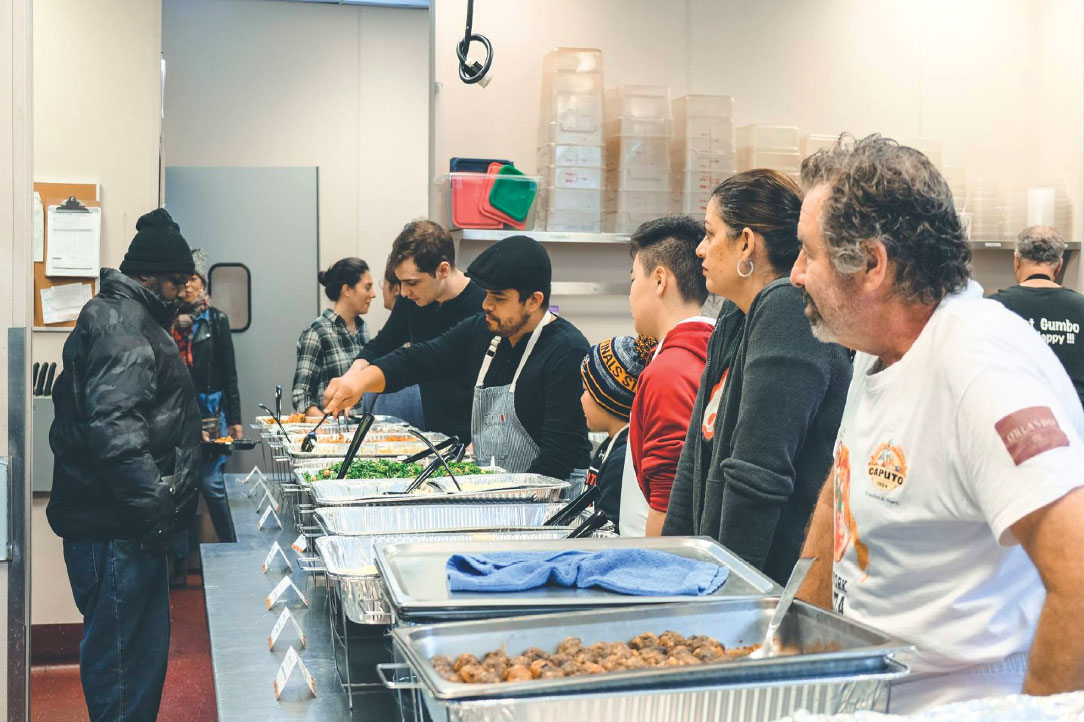 Chefsgiving
For over five years, Chef Bill Kim invites a team of fellow chefs to come together and prepare a free Thanksgiving meal at Inspiration Kitchens for residents of Chicago's East Garfield Park neighborhood who are struggling with poverty and homelessness. In 2021 Chefsgiving expanded to include chefs from across Chicago who prepared meals for nearby shelters, helping provide a delicious Thanksgiving meal to those in need.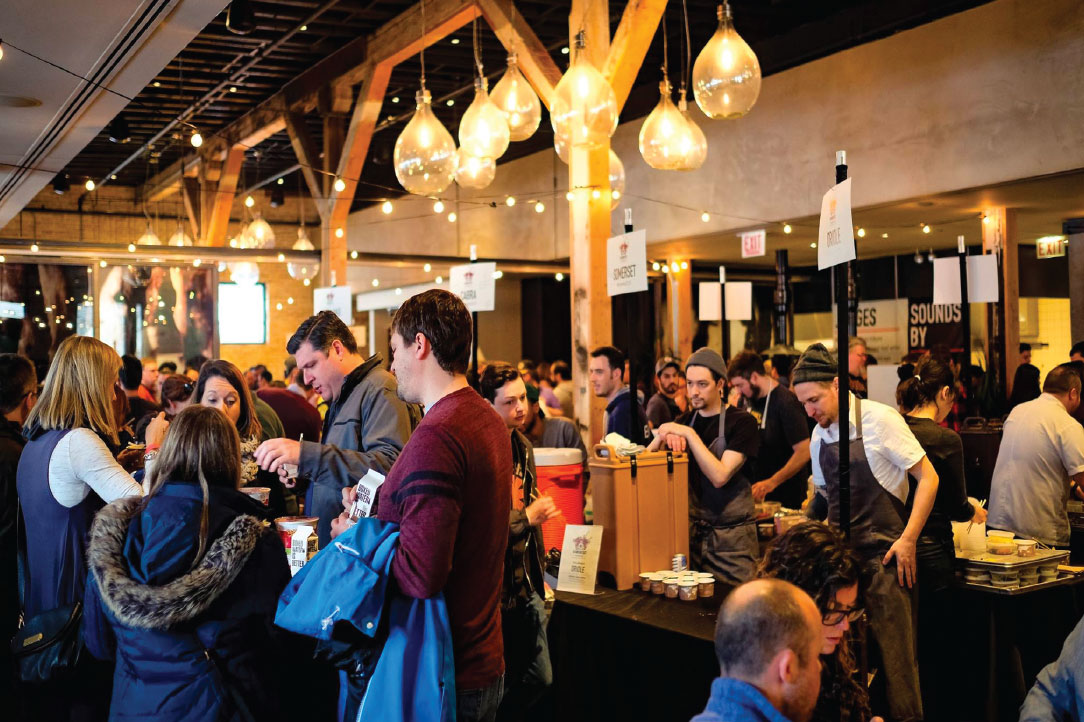 Ramenfest
Chef Bill Kim takes food fests to a new level with his annual Ramenfest where he invites chefs from around the city to prepare their creative culinary takes on ramen. Guests have the chance to taste them all and vote for their favorite. A portion of the proceeds benefit charitable organizations and their programs for individuals affected by poverty.
Top